Open WeChat this morning and see Cypress release two heavyweights - Cypress will acquire Broadcom's Wi-Fi, Bluetooth and ZigBee IoT product lines and related intellectual property, and Cypress announces Its CEO TJ Rodgers will resign.

The deal surprised some insiders, senior analyst Sun Changxu said that the acquisition was too surprised! I already knew that Broadcom would sell the connection business, but I don't know if it would be sold to Cypress. At the same time, she said that the consumer business is not doing well, the profit is low, and the customers are scattered. It is estimated that Broadcom will all turn its business to the big data cloud.

Some netizens @communication veterans believe that the Internet of Things is a pit, a huge pit. The reasons are: 1. Low threshold; 2. No explosion point; 3. Pseudo-demand is mostly.

We know that Cypress is actively deploying the IoT market, and its programmable system-on-chip PSoC is ideally suited to address the diversity and power consumption of the Internet of Things. However, electronics is all about communicaTIons - to expand the Internet of Things market, the company lacks a wireless connectivity solution.

Through the acquisition of Broadcom's Wi-Fi, Bluetooth and ZigBee technology, Cypress is better able to integrate its PSoC with wireless technology. At the same time, Broadcom's ecosystem is also conducive to Cypress's rapid opening of new markets in the Internet of Things, automotive and industrial sectors.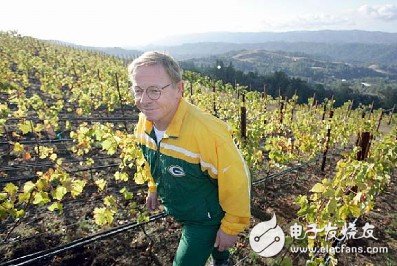 In my opinion, this acquisition is a win-win situation for both – Broadcom can focus more on strong business, while Cypress can help in emerging markets such as the Internet of Things to provide more complete solutions.

In addition, while releasing this heavy news, Cypress also announced the resignation of its CEO TJ Rodgers. Mr. TJ Rodgers, 68, said he felt it was time to withdraw and let the company inject "fresh blood."

However, resignation does not mean leaving, Mr. Rodgers will remain on the board of Cypress, focusing on the decisions of certain key projects.

Event review

The news said that on April 28, 2016, Cypress Semiconductor and Broadcom announced a definitive agreement, and Cypress will acquire Broadcom's wireless IoT business for $550 million in cash. The transaction has been approved by Cypress and Broadcom's board of directors and is expected to be completed in the third quarter of 2016.

Under the terms of the agreement, Cypress will acquire Broadcom's Wi-Fi, Bluetooth and ZigBee IoT product lines and related intellectual property, including the WICED brand and its developer ecosystem. It is reported that Broadcom's IoT business unit has about 430 employees worldwide and has revenue of $189 million in the past 12 months.

Cypress said in its official announcement that the acquisition will strengthen Cypress's leadership in embedded systems, such as automotive and industrial, and expand the company's impact in the fast-growing IoT market. Force, including wearable products and home automation solutions.

Broadcom will continue to focus on non-Internet of Things related mobile segmentation wireless connectivity related markets, including set-top boxes, wireless access, smartphones, laptops and more.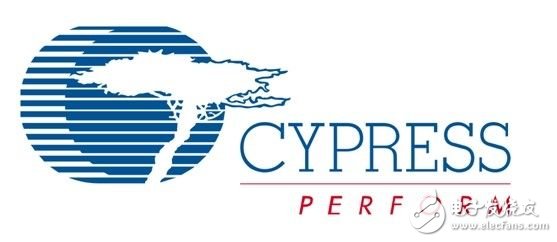 Features


â—† Designed For Water and Dust Tight(IP67)

â—† Small Compact Size

â—† UL&ENEC&CQC Safety Approvals

â—† Long life & high reliability

â—† Variety of Levers

â—† Wide Range of wiring Terminals

â—† Wide used in Automotive Electronics,Appliance and Industrial Control etc.

â—† Customized Designs




Sealed Micro Switch,Electronic Micro Switch,Micro Switches For Sale,Sealed Micro Limit Switch

Ningbo Jialin Electronics Co.,Ltd , https://www.donghai-switch.com