From June 9th to 12th, 2014, Jingrui Optoelectronics brought the high-power LED ceramic packaging products to the world's largest Guangzhou International Lighting Exhibition.

At this exhibition, Jingrui Optoelectronics exhibited three series of products, high-power LED package series, flash series and high-voltage series. Using the world's leading high-power LED ceramic (eutectic) packaging technology, Jingrui optoelectronic packaging products have the characteristics of "one big, three low, four high" compared with general ceramic packaging products, that is, high current resistance; low light decay , low thermal resistance, low voltage; high luminous efficiency, high heat dissipation, high reliability and high cost performance. Superior product performance, cost-effective, suitable for high-end lighting such as street lights, tunnel lights, car headlights, mobile flashlights.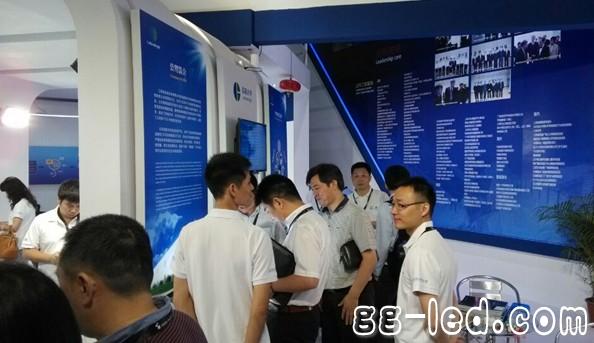 exhibition site

Jingrui Optoelectronics focuses on innovation and breakthroughs in core technologies, and is market-oriented, transforming leading packaging technologies into customer competitive advantages. In just over a year, Jingrui Optoelectronics has developed into a leading LED ceramic packaging company at home and abroad, and established a strategic partnership with Taiwan Jingyuan Optoelectronics. The quality of the company's packaging products is excellent, and it is favored by domestic and foreign customers.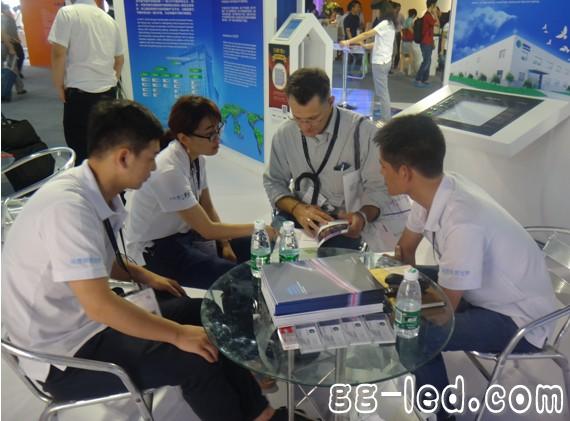 French Soitec Group JP Debray visited Jingrui Optoelectronics booth guidance work

As the leader in China's high-end packaging technology, Jingrui Optoelectronics will continue to provide quality products and services to customers. At the same time, we will participate in the global LED lighting industry competition with an open attitude, and strive to become a global LED packaging company.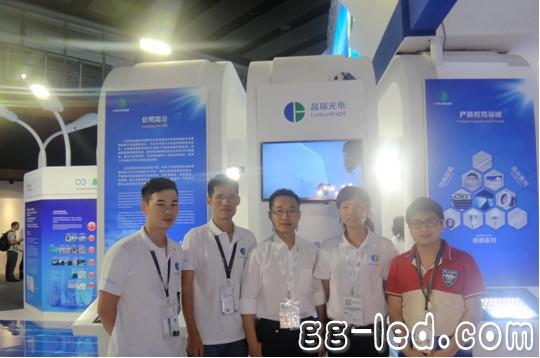 Team style

(This article is submitted by Jingrui Optoelectronics)

We are the manufacturer of producing energy saving ceiling lamps. There are three color temperatures with cool white, warm white and natural white of down lights. Available RD/BL/GR/PK with multi-color options for you. The unique features of LED Down Light are: CRI>80, PF>0.5. These ceiling lamps are mainly apply to hotel, restaurant, office, shopping mall, super market, residence, hospital, coffee bar, club, staircase, entrance and toilet etc. Specially molded led down light in high grade pure polycarbonate material and with aluminum heat sink brings superior insulation performance, cost effective, easy installed, durable illumination on your ceiling. Such simple design PC led down lighting creats a very good light ambience after it is installed in home, hotel hall and supermarkets etc, it is a popular choice for ceiling lighting facility.

Smd Downlight,Smd Led Panel Downlight,Led Smd Downlight,Smd Downlight Housing

Jiangmen Lika Lighting Electrical Appliances Co., Ltd , https://www.lika-led.com