The television industry, once considered as a sunset industry, has once again become a hot spot in the Internet's flagship. Money-heavy internet companies have flooded into the TV industry. Under this shock, the prices of TV products have plummeted. Statistics show that in 2015, the market share of Internet TV brand has reached 10%, and it is no longer the "non-mainstream" market.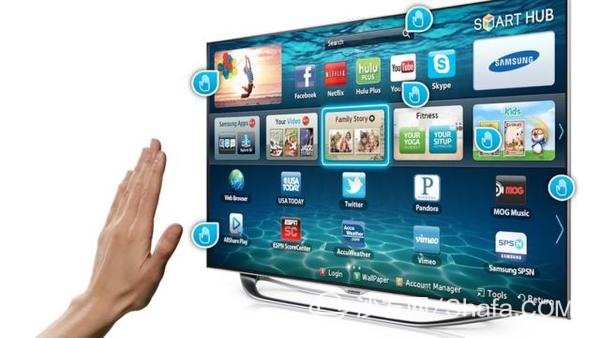 55-inch TV 4,000 yuan "price war" has long been heated

In recent years, a large number of new brands have appeared on the market. The most intuitive experience for consumers is that television is becoming cheaper and cheaper.

Price competition has been hotter since the second half of 2015. LeTV hit a "new low" price of 43 yuan for only 1,899 yuan, but it didn't last long. The Internet TV brand Micro Whale soon gave the same price, and the product was a higher-end 43-inch 4K TV.

In 2016, the war burned into a large-scale TV market with higher added value and great expectations from traditional TV makers. The small whale TV 55-inch 4K hard screen new product price 4198 yuan, also comes with 12 months content package. Popular TV 65 吋 4K TV gives a promotional price of 3999 yuan. Millet 65-inch curved TV price 8999 yuan, also broke the lowest price of similar products, the current market price of such products are mostly above 10,000 yuan.

Facing the menacing "new generation", many traditional color TV companies such as Skyworth, TCL, and Konka have also launched Internet brand TVs to cope with the price war. Cool open is an Internet brand under the Skyworth Group. The recently launched 55-inch OLED TV has a price of 9999 yuan, which has fallen below 10,000 yuan for the first time.

Changing Traditional Survival Mode Internet TV Backed by Media Group

Behind the price war is the traditional survival mode of the TV industry that has been changed by Internet television. "Hardware basically loses money, relies on receiving content service fees and advertising costs to make up for the loss on the hardware," said a company official.

The main content card, emphasizing soft and hard one, using the big screen to compete for entrance in the fields of video, games, shopping, and live broadcasting has become the trend of TV development in the future.

Many new generation Internet TVs are backed by big media. Microwhale and Mango TV are both under the banner of Chinese Culture (CMC). Both are aimed at young people's cultural and entertainment markets, and cooperate in the production and introduction of variety shows. Relying on the Chinese Culture (CMC), the Micro Whale has content resources such as Warner Bros., DreamWorks, Star Media, IMAX, Caixin Media, TVB, Sports and Sports, Tencent Video, etc.

In August 2015, Megachie announced the acquisition of 63% of the shares in the popular network, and reached a strategic cooperation with the Oriental Pearl, Gome and Qingdao Haier through equity binding. Oriental Pearl has a lot of resources and experience in content investment and is responsible for providing popular television content.

Internet TV also has bottlenecks such as poor online sales experience and insufficient after-sales support. However, the obvious price advantage is still attractive to the market. In 2015, the average monthly growth rate of domestic Internet TV users exceeded 100%, and a "burn money" war has only just begun.

12V Wall Charger is one of the normal wall plug Adapter, the output is 12V, and the normal dc plug size are 5.5*2.5mm, and 5.5*2.1mm etc . And Yidahsun can produce different plugs for choose like: EU plug, US plug, UK plug, Australia plug, Argentina plug and Brazil plug, which used in different countries.

12V wall power adapters are popularly used for LED light, LCD monitor and CCTV camera etc. Customers should buy right plug wall adapter.

Yidashun's 12V wall plug adapter is with smart IC to protect your devise with over current protection, over load protection, short circuit protection, over heat protection!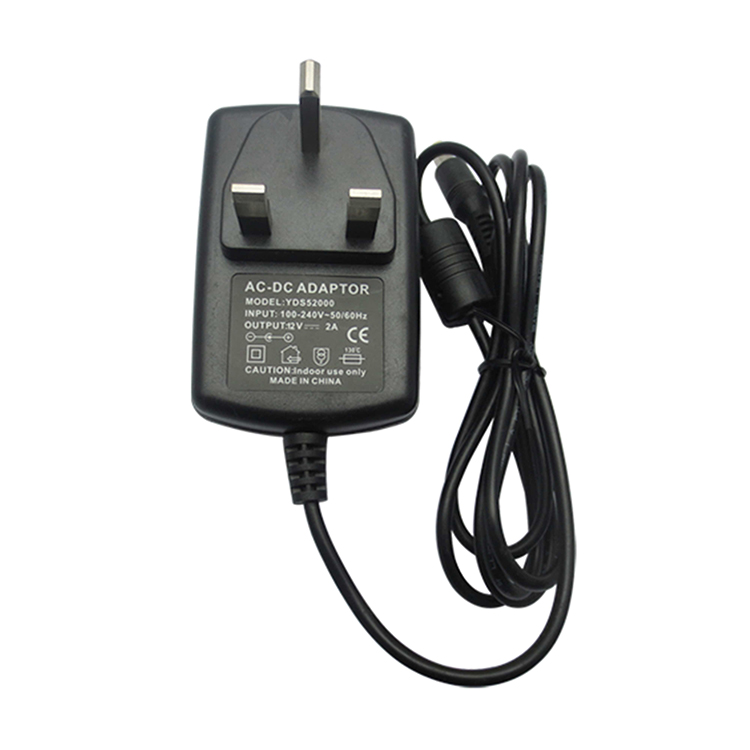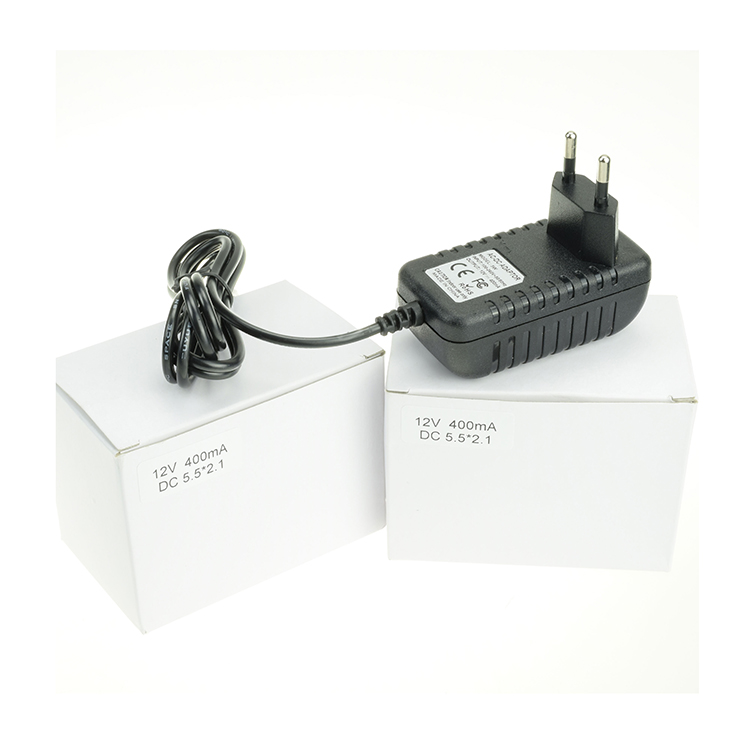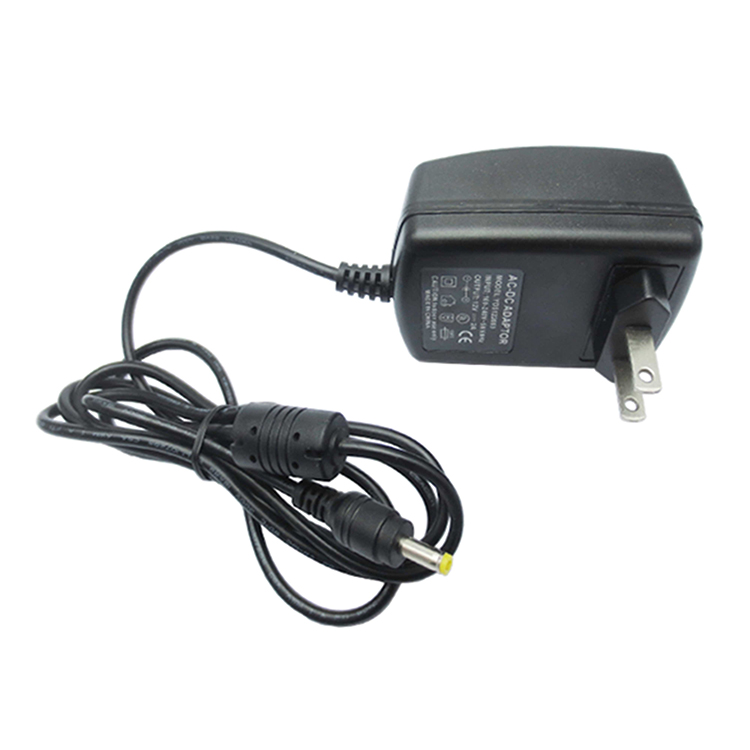 12V Wall Charger

12V Wall Charger,Acer Tablet Charger,Lenovo Tablet Charger,12V Portable Wall Charger

Shenzhen Yidashun Technology Co., Ltd. , https://www.ydsadapter.com