Sharp LCD-70XU30A how? Sharp LCD-70XU30A is Sharp's Android smart large-screen TV, with 8K resolution, excellent picture quality experience, using a new generation of wide color gamut technology and accurate image processing engine, allowing users to see never before Super real viewing experience, the TV is priced at 37,999 yuan, like a friend may wish to consider.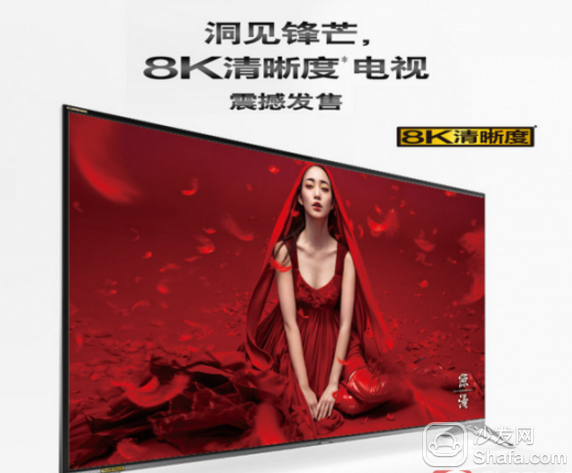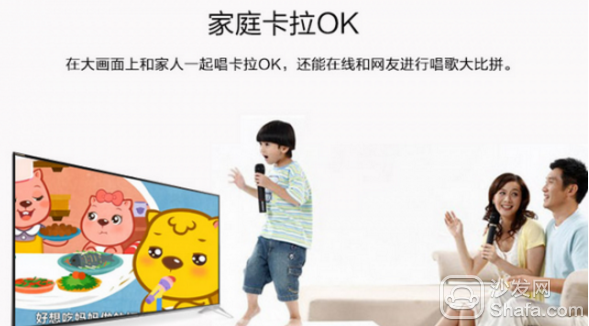 Sharp LCD-70XU30A is very convenient in image quality, with a new generation of four-color technology, it has 8K ultra-clear LCD panel, about 33.17 million brightness information, which through the accurate reproduction of texture details and depth of view to enhance the presence of shock. Its built-in X8-MEP professional image processing engine, and the use of a new wide color gamut technology to achieve a broader color gamut, so that TV has a stronger color saturation, users can feel more vivid and beautiful colors.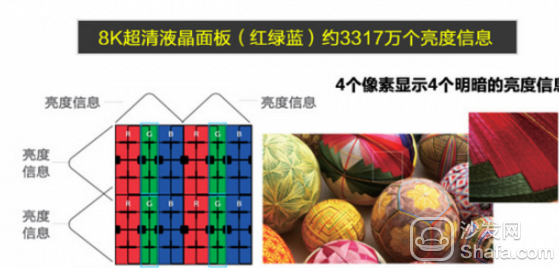 Sharp LCD-70XU30A is a smart TV, with a network video on demand platform, a large number of video content, which uses video encoding compression technology to achieve a super clear and smooth video viewing experience. The TV also has a family karaoke. You can sing along with your family in front of the big screen TV and experience the fun of singing. It is worth mentioning that the TV also has a smart remote control, built-in spiral instrument, can perceive the details of each movement, and realize the dynamic induction of TV and remote control. The remote control also has the function of an empty mouse. Just like using a mouse, the remote control can realize the control of the television, and it can also realize human-machine voice interaction function.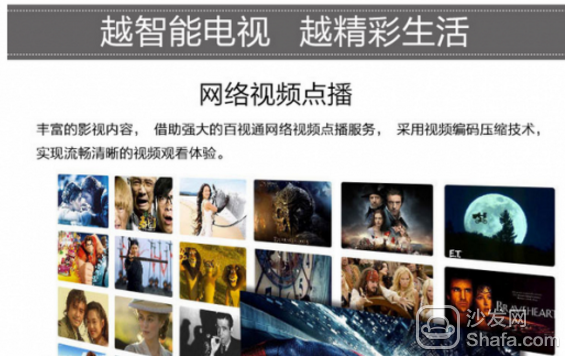 Sharp LCD-70XU30A appearance is full of domineering, 70-inch large screen, with a very narrow border, silver-gray metal base, the overall appearance is simple and beautiful.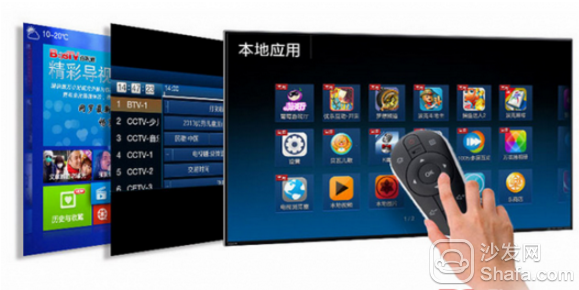 Edit Comment: Sharp LCD-70XU30A is a large-screen smart TV, smart full-featured use of a wide range of smart air mouse function also facilitates the user's experience, 8K resolution is enough to let the TV screen to achieve unexpected The sense of shock and liveliness, the TV is priced at 37,999 yuan, like a friend may wish to consider.




Product Type Sharp LCD-70XU30A

Promotion price 37,999 yuan

Promotional Business Jingdong

Modern lighting has gone beyond the simple lighting feature and into the light environment art filed,it is based on this design idea,the forth elements using the light of this space,will be "lighting"to"landscape beautification",make full use of various modern lightingart form and control technology,create a new night landscape.Our company's lighting products mainly include High efficiency LED Tunnel Lamp,Waterproof LED Spot lamp,LED Grooved lamp,Hotel LED Wall Washer light,Square LED Point light source,LED Light dissolving lamp,Stainless steel LED Buried lamp,LED Contour light,LED Rail Guarding Lamp.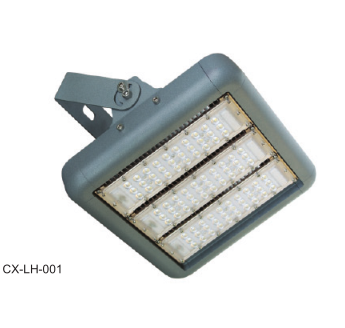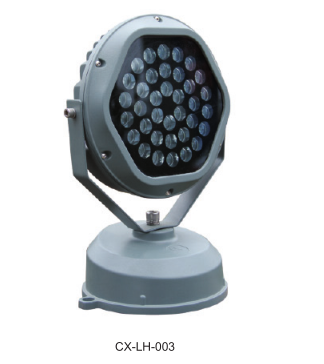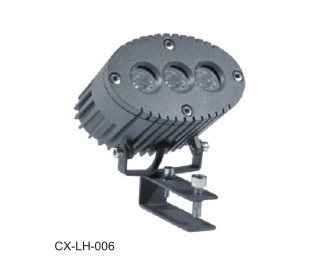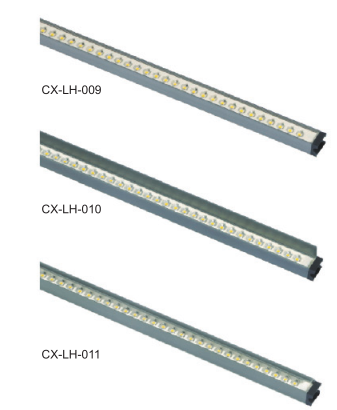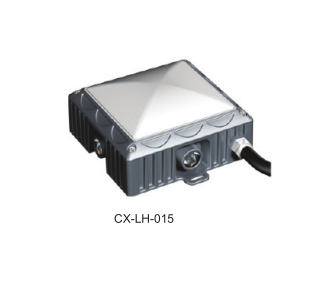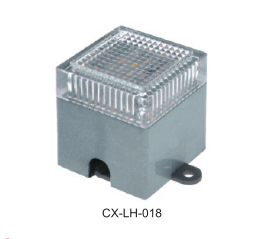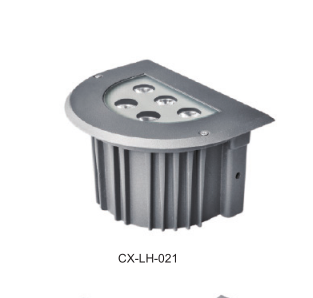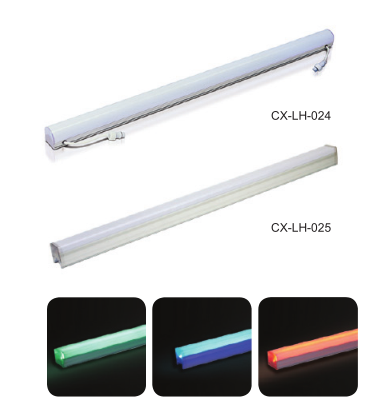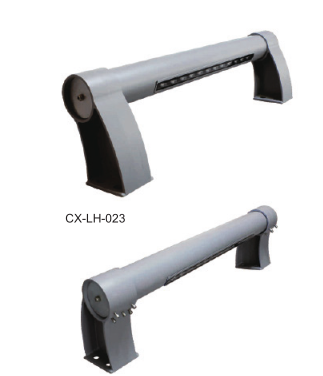 Building Lighting Series,Building Lighting,Building Lighting Control Systems,Building Lighting Design

Jiangsu chengxu Electric Group Co., Ltd , https://www.chengxulighting.com