With the continuous promotion of legalization, domestic industrial software is rapidly rising. According to the survey data of relevant market institutions, the current market size of industrial software in China is about 40 billion yuan, and the products provided by domestic manufacturers have exceeded 30%.

Chen Ying, deputy director of the Division of Software Services at the Ministry of Industry and Information Technology, said that the development of domestic industrial software has been "not waiting for me." After 10 years of development, China's software industry is close to 1.8 trillion yuan, and its main business is transaction processing software. Industrial software is not the same as other software. It is closely integrated with industrial processes and manufacturing. It has not yet formed a monopoly system similar to the PC market, which is conducive to domestic enterprises participating in the competition. It takes 10-15 years to replicate the scale of domestic industrial software that is equivalent to the current software services industry. Although there are challenges, it is still possible.

Ray Yi, president of domestic well-known industrial software company CAXA, also stated that the development of domestic industrial software is roughly divided into three phases. First, it is the development phase of the software itself. In the pure software stage, foreign companies dominate the market; secondly, it is software. Collaborative application phase, in which business processes are collocated and optimized. Domestic manufacturers began to gradually exceed foreign manufacturers; the third stage is the "industrial cloud" stage. At this stage, software is no longer a single piece of software but integrates multiple software and provides a "software + service" overall solution. At this stage, international manufacturers obviously cannot compare with domestic manufacturers.

It is reported that the United States is a powerful country in transaction processing software, but in the field of industrial software, the United States is not the strongest country, and Germany and Japan are also very strong. Because Germany and Japan have strong domestic manufacturing, the demand for manufacturing has brought about the market demand for industrial software. While China is a big manufacturing country, the demand for information products, especially industrial software products, is huge. At present, there are a number of industrial software companies in China, including CAD two-dimensional and three-dimensional software companies, all have a considerable basis.

According to Chen Gang, chief engineer of Yuhua Automobile, with the rapid development of the company, problems such as multiple product types, large output, large amount of drawings, and many process documents are becoming increasingly apparent. The problem of product R&D management is extremely urgent. The domestic excellent software CAXA has rich application and implementation experience in the automotive industry and appropriate market prices, providing domestic manufacturers with good opportunities for development.

This 4.7 inch inches LCD Writing Tablet is a mini size Electronic Writing Tablet , at the same time it can be used as a mobile phone shell, when you need do some record or draft, you can use LCD Writing Pad immediately. This Digital drawing tablet is a real good parter for business. An environment-friendly product, believe this Electronic Drawing tablet will bring you sustainnable and high-yielding.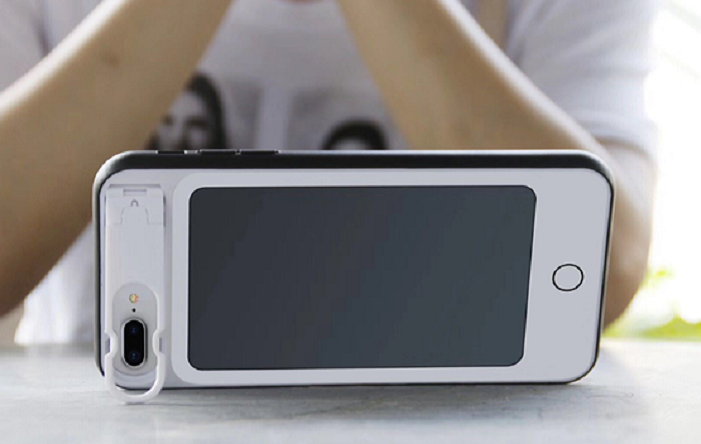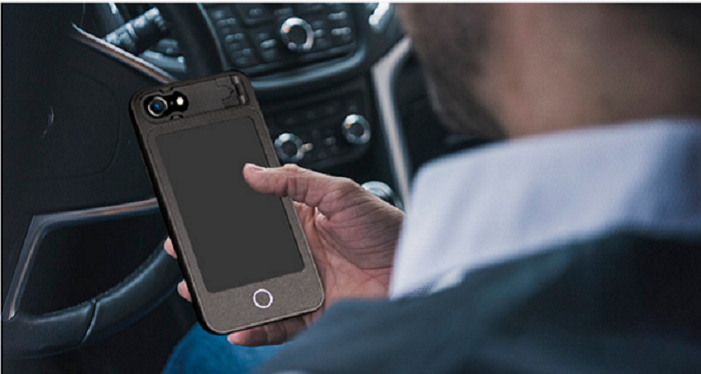 4.7 Inches LCD Writing Tablet,Boogie Board Tablet,Boogie Board Writing Tablet,Boogie Board LCD Writing Tablet

Shenzhen New Wonderful Technology Co., Ltd. , https://www.sznewwonderful.com