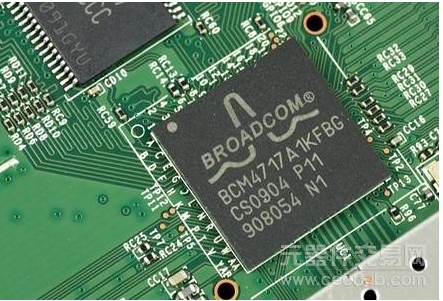 Since the rapid development of smartphones and tablets, the PC business has been greatly impacted and the market has experienced a certain degree of shrinkage. Affected by this, the chip industry, which is in line with the PC, has also been affected to a certain extent. The sale of wireless device chips follows the trend. It's hot. According to market research, Apple's increased investment in chip technology has been driven by the iPhone and iPad. This driving role has led to the sales volume of wireless device chips surpassing that of computer chips.

Wireless devices include mobile phones, tablet PCs, routers, base stations, and related equipment. But last year, the wireless device chip industry benefited from Apple's hot selling of iPhone and iPad series products. According to industry analysis, Apple iPhone smart phones and iPad tablet computers are very popular. To a large extent, it has led to the growth in demand for the smartphone and tablet markets.

Previously, Apple's chip budget for 2010 was to use 61% of its revenue for mobile devices. In contrast, HP used 82% of its chip budget for desktops, laptops, and server production. Thanks to the demand for iPhone smart phones and iPad tablets, Apple has officially become the world's largest buyer of foundry chips last year.

Last year, according to market statistics, sales of wireless device chips were about 58.6 billion U.S. dollars, an increase of nearly 14.5% from 2010. The sales of PC chips increased by only 4% year-on-year to approximately US$53.7 billion compared to 2010. For now, the growth rate of the PC market will continue to lag behind smartphones and tablet PCs with extremely high market sentiment. Therefore, this gap in the chip industry may continue to expand in the next few years.

Nowadays, the demand for smart phones and tablets has driven the market. Manufacturers have used more chips on wireless devices than on traditional computers. In addition, it is expected that manufacturers will purchase 55.4 billion chips this year, an increase of 10.7% year-on-year; and this year, the number of chips used for computers will reach 53.1 billion, an increase of 1.2% year-on-year. Therefore, in the long-term future, the wireless device chip market Will usher in a great space for development.

LED energy-saving display screen achieves the energy saving effect which can reduce the power consumption of the whole screen by 30%~40%,mainly by adopting the key technologies such as IC,power supply and other key technologies which can reduce the voltage of the module.Besides offering complete and best solutions,Shenzhen Cxcolor Optoelectronic Company limited is a professional manufacturer specialized in Led Display Screen,LED stage rental display screen,Led Advertising Display screen,small pitch Led Display screen,LED transparent display screen,vehicle LED display screen,LED spherical display screen,LED energy-saving display screen.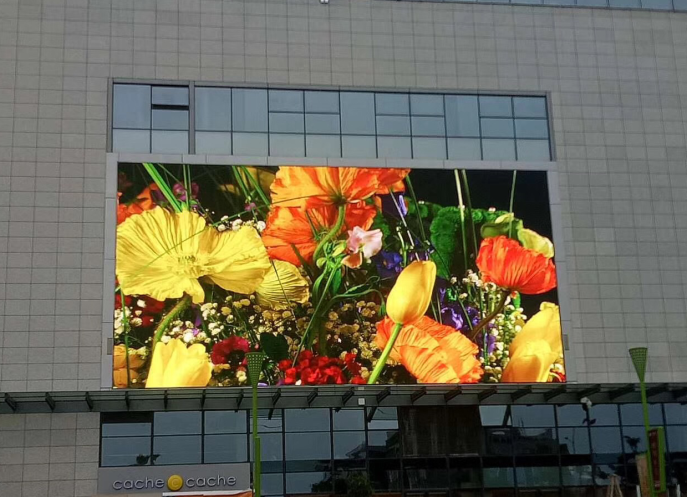 Energy Save Led Display,Outdoor Energy Save Led Display,Outdoor Led Screen Display,Led Advertising Display

Shenzhen Cxcolor Optoelectronics Co., LTD. , http://www.largeledscreen.com